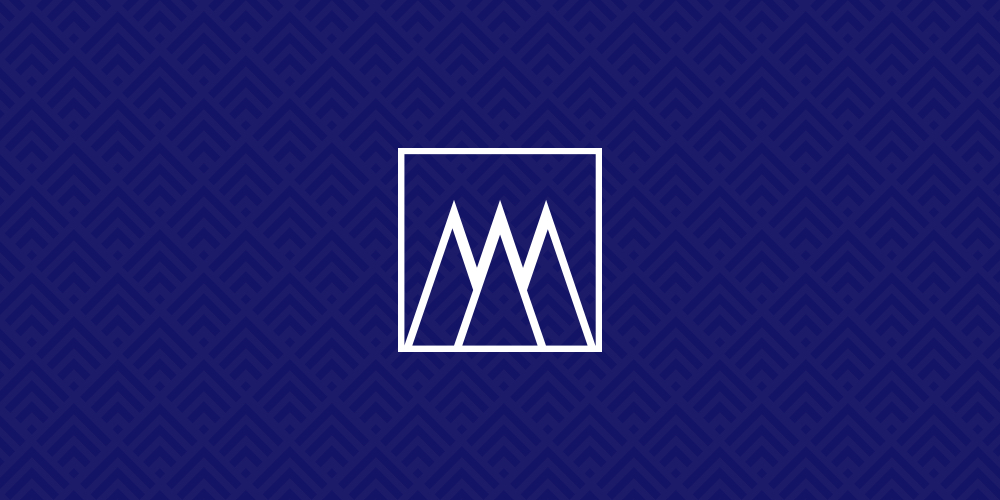 Waterton Hires Christopher Kersten as Vice President, Reporting and Business Intelligence
(April 30, 2020 – Chicago, IL.) – Waterton, a national real estate investor and operator, today announced the hiring of Christopher Kersten as vice president, reporting and business intelligence.
Mr. Kersten brings 15 years of data management and business intelligence experience to Waterton and will be the subject matter expert on Waterton's Business Intelligence (BI), Data Analytics and Reporting Platform. He will be responsible for developing Reporting and BI solutions; overseeing the implementation and ongoing maintenance and integrity of Waterton's Data Warehouse; and extracting, loading and analyzing data from and within Waterton's various data platforms. Mr. Kersten will also be responsible for the integration and consolidation of data metrics across the firm's multifamily, senior living and hotel portfolio.
"It's a privilege to welcome Chris to our team as he has shown himself to be a valuable asset in the field of data management and analytics," said Doug Pearce, senior vice president, technology at Waterton. "His skill set will elevate our current data management practice helping to leverage information in order to make timely and effective decisions across our entire portfolio. Chris' expertise will take our data management strategy to the next level."
Previously, Mr. Kersten was vice president of data management at Performance Trust Capital Partners and director of business intelligence at OpenHouse Acquisitions.
"I was immediately impressed by the authenticity and genuine demeanor of the people I met at Waterton," said Mr. Kersten. "The firm's consistent commercial real estate track record and its existing data management systems will give me the opportunity to expand on my real estate knowledge base while taking Waterton's business intelligence framework and data platforms to new heights."
Mr. Kersten holds a bachelor's degree in economics, a master's degree in management information systems and an MBA, all from the University of Illinois at Chicago.
Waterton was named one of the 2019 Best Places to Work in Chicago by Crain's Chicago Business based on an evaluation and employee surveys aimed at assessing employee experiences and attitudes. The Waterton Way sets a high bar for corporate expectations, while the Resitality® property operations philosophy combines best practices in multifamily and hospitality to achieve the highest possible resident satisfaction levels.
About Waterton:
Waterton is a real estate investor and operator with a focus on U.S. multifamily, senior living and hospitality properties. Founded in 1995, Waterton executes value add strategies and manages a national portfolio of multifamily, senior living and hospitality properties on behalf of institutional investors, family offices and financial institutions. Waterton is privately held and is headquartered in Chicago with regional teams throughout the United States. As of December 31, 2019, Waterton's portfolio includes approximately $5.5 billion in real estate assets. Visit Waterton's website: www.waterton.com