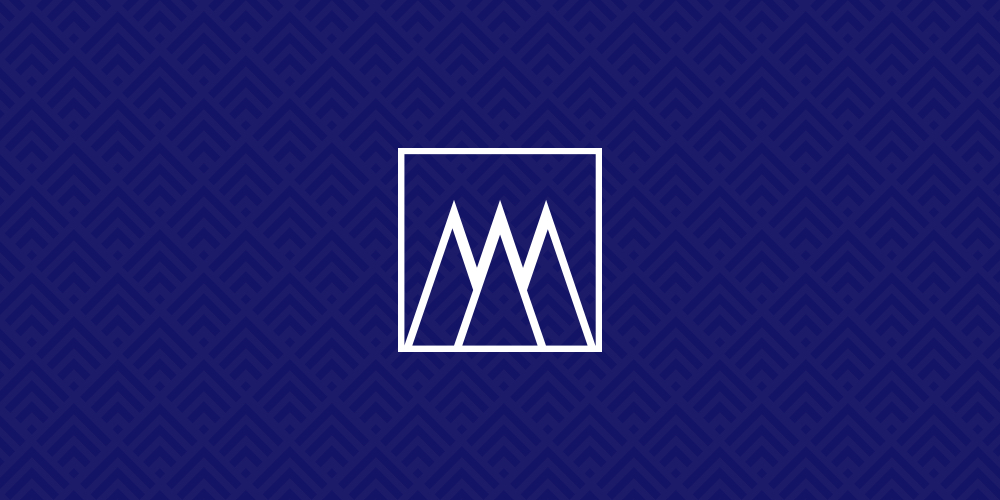 Waterton Hires Pamela Hennessy as Senior Vice President, Corporate Accounting and Reporting
(November 19, 2020 – Chicago, IL.) – Waterton, a national real estate investor and operator, today announced the hiring of Pamela Hennessy as senior vice president, corporate accounting and reporting. Ms. Hennessy will report to Tara Marszewski, chief financial officer at Waterton.
As a seasoned finance professional, Ms. Hennessy brings 19 years of financial and accounting experience and a demonstrated track record of analyzing, improving and managing cross-functional accounting processes. She will be responsible for overseeing corporate finance as well as property and capital accounting.
"Pam will make an immediate, positive impact on the complex processes needed to manage the accounting process for Waterton's property holdings," said Tara Marszewski, chief financial officer at Waterton. "She will be an excellent addition to the Waterton team".
Ms. Hennessy will oversee accounting and financial reporting as it relates to Waterton's vertically integrated property management activities. She will be responsible for partnering with the operating and capital teams across the portfolio to ensure timely and accurate financial information.  In addition, Ms. Hennessy will work closely with senior management to drive initiatives focused on the overall value of the company.
Prior to joining Waterton, Ms. Hennessy was senior vice president, controller at Brookfield Properties' retail group, where she led a team responsible for property accounting, development accounting, lease accounting, accounts receivable, cash receipts and credit functions. She was also instrumental in designing new controls as new processes were implemented while partnering with internal and external auditors to ensure compliance with defined controls.
"Waterton's culture and commitment to a collaborative growth environment combined with its industry reputation as a strong leader in the residential real estate market, made this an extremely attractive opportunity," said Ms. Hennessy. "Waterton's emphasis on open communication and efficiency aligns perfectly with my professional strengths."
Waterton was named one of the 2019 Best Places to Work in Chicago by Crain's Chicago Business based on an evaluation and employee surveys aimed at assessing employee experiences and attitudes. The Waterton Way sets a high bar for corporate expectations, while the Resitality® property operations philosophy combines best practices in multifamily and hospitality to provide a higher level of service to residents and clients alike.
About Waterton:
Waterton is a real estate investor and operator with a focus on U.S. multifamily, senior living and hospitality properties. Founded in 1995, Waterton executes value add strategies and manages a national portfolio of multifamily, senior living and hospitality properties on behalf of institutional investors, family offices and financial institutions. Waterton is privately held and is headquartered in Chicago with regional teams throughout the United States. As of June 30, 2020, Waterton's portfolio includes approximately $6.0 billion in real estate assets. Visit Waterton's website: www.waterton.com