Celebrating Over 25 Years of Real Estate Investment and Management
The Waterton Way
Celebrating Over 25 Years of Real Estate Investment and Management
The Waterton Way
Celebrating Over 25 Years of Real Estate Investment and Management
The Waterton Way
Celebrating Over 25 Years of Real Estate Investment and Management
The Waterton Way
Celebrating Over 25 Years of Real Estate Investment and Management
The Waterton Way
Celebrating Over 25 Years of Real Estate Investment and Management
The Waterton Way

Breaking
News
Industry leading insights, company additions, new properties, perspectives and more!
View News
Celebrating 25 Years!
Waterton is celebrating over 25 years of business! See how we are still focused on providing great places to live and work.
Learn More

Waterton's Impact
We work with our communities through sustainability practices, volunteerism and charitable giving.
Learn More
Waterton is a real estate investment and property management company with a focus on U.S. multifamily and hospitality properties. Founded in 1995, Waterton executes value add strategies and manages a national portfolio of  properties on behalf of institutional investors, family offices and financial institutions.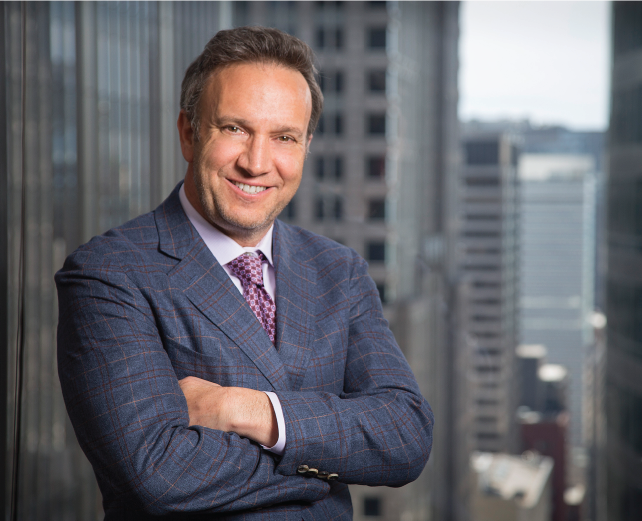 David Schwartz, CEO & Chairman
Inspiration
The Story Behind the
Waterton Name
I've always loved the mountains. Both the literal ascents and peaks—and the figurative ones. An entrepreneur to my core—and an avid mountain climber in my free time—I love an ambitious goal and the feeling that comes from controlling my own destiny. I love knowing that when the terrain shifts, I have the power to shift with it, to do the next right thing—even when it's not the easy thing.
Read More
Years of Excellence
Founded in 1995, our senior management team averages 25+ years of experience.
In Real Estate Assets
As of September 30, 2023, Waterton's portfolio includes approximately $10.4 billion in real estate assets.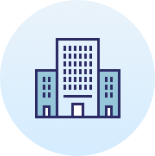 Markets Across the U.S.
We have presence in more than 20 markets across the U.S. We are headquartered in Chicago with regional offices throughout the United States.