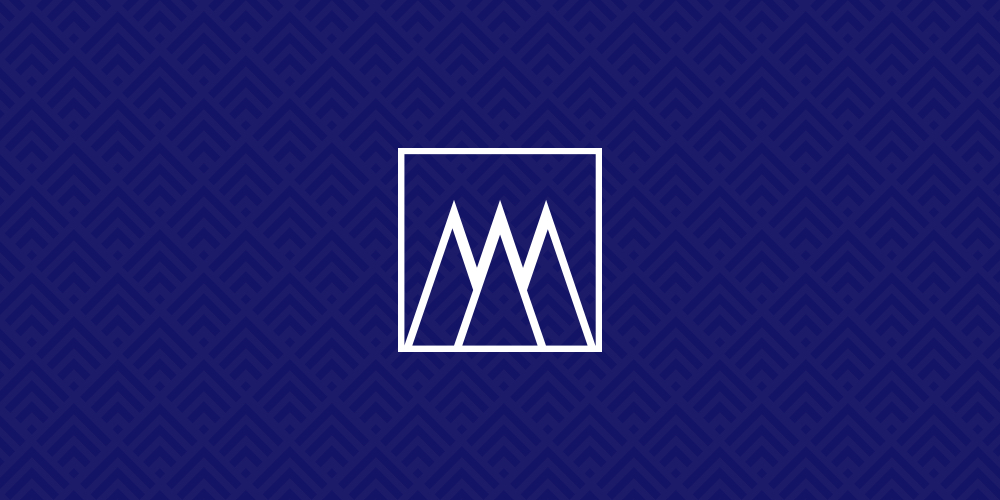 Daniel Yih Appointed to Waterton Advisory Board
(September 19 – Chicago) – Waterton, a Chicago-based real estate investor and operator, announced it has appointed Daniel Yih to the Waterton Advisory Board. Comprised of a group of three independent (non-Waterton) individuals and the two Waterton co-founders, David Schwartz and Peter Vilim, the board provides strategic counsel to Waterton's leadership committee.
"We are excited to welcome Dan to the board and look forward to his contributions as we continue to focus on delivering great results in a dynamic market environment," said David Schwartz, Chairman and CEO of Waterton. "He is an accomplished leader with substantial experience in all phases of the real estate life cycle and his history serving in corporate advisory roles will also complement the firm's leadership goals and provide additional guidance as we look ahead to the future."
A 35-year veteran of the Chicago and international real estate communities, Mr. Yih was a long-time executive at Starwood Capital Group, most recently serving as president of Starwood Outdoors, after serving as Interim Head of Asset Management and Chief Investment Officer for the company's European operations. He previously served as Chief Operating Officer, Principal and Portfolio Manager for GTCR Golder Rauner LLC and General Partner at Zell-Chilmark Fund. Mr. Yih also served as CEO of BR Guest Restaurants and Chief Financial Officer at Welbilt Corporation during his long and distinguished career.
Mr. Yih currently serves on the board of online gaming platform Rush Street Interactive (NYSE) as chair of the company's Audit Committee. He previously served on the  boards of women's retailer Ann Inc. (NYSE) Starwood Hotels and Resorts (NYSE); and The Thacher School, where he served as Chair of the Board of Trustees.
"This is an exciting time for the real estate industry," said Mr. Yih. "I'm honored to join Waterton's advisory board and help to shape the firm's vision for the future."
Mr. Yih has a bachelor's degree in mechanical engineering from Stanford University and a JD and MBA from the University of Chicago.
In addition to the two Waterton co-founders and now Daniel Yih, the Waterton Advisory Board includes Collete English Dixon, Executive Director at Roosevelt University's Marshall Bennett Institute of Real Estate; Roger Hill, leader and co-founder of The Gettys Group; and Robert Langer, who was the Central Region Real Estate, Hospitality and Construction sector leader at Ernst & Young before retiring in 2016 after 32 years with the firm.
 About Waterton :
Waterton is a real estate investment and property management company with a focus on U.S. multifamily, and hospitality properties. Founded in 1995, Waterton executes value add strategies and manages a national portfolio of properties on behalf of institutional investors, family offices and financial institutions. Waterton is privately held and is headquartered in Chicago with regional teams throughout the United States. As of June 30, 2023, Waterton's portfolio includes approximately $10.8 billion in real estate assets. Visit Waterton's website: www.waterton.com.