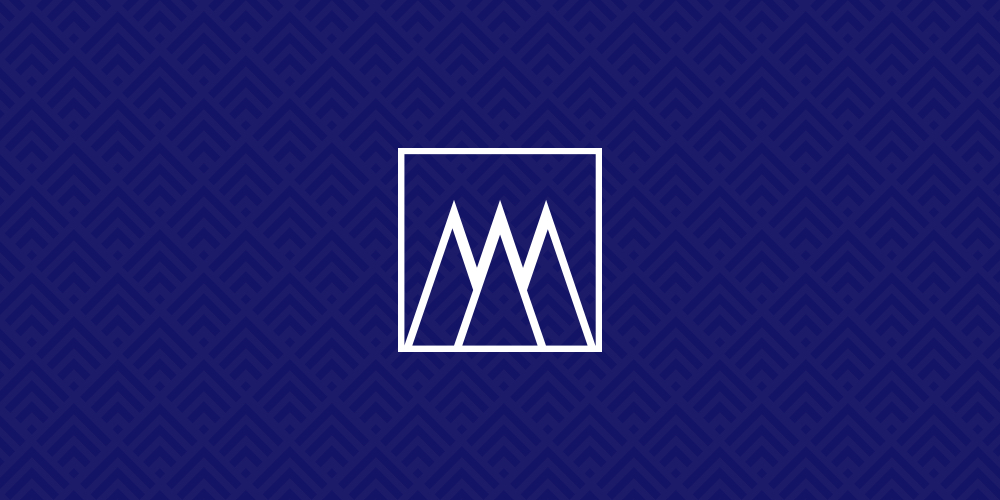 Waterton Partners With Second Avenue To Execute Single Family Rental Strategy
(February 10, 2022 – Chicago, IL) – Waterton, a national real estate investor and operator, today announced it will expand its investment strategy by investing in single family rental (SFR) homes across Southeastern and Southwestern United States markets. Waterton will partner with Second Avenue Group, an established operator with a unified, end-to-end asset management platform, to strategically deploy capital into single family rental assets through acquisitions and development. The firm will continue its 25+ year history of serving the demand for rental housing by focusing on meeting the changing needs and lifestyle preferences of renter-household structures that favor single family rental housing.
"We have spent the majority of the past 25 years building a portfolio of multifamily assets by identifying needs and maximizing efficiencies in the value add space," said David Schwartz, chief executive officer and chairman at Waterton. "As demand continues to outstrip supply of rental housing in certain markets, we identified an emerging need for single family rental housing that suits the preferences of a shifting demographic and a need for responsible stakeholders to fill a void left by absentee landlords.
"As the SFR sector evolves, technology-based acquisition and management systems are a key piece of the puzzle.  Second Avenue provides just that – with a single tool to invest, analyze and streamline asset management – while Waterton brings multiple decades of experience as a real estate investment manager and fiduciary," said Fred Tuomi, former president, CEO and director of Invitation Homes Inc. (NYSE: INVH) now serving as a Special Advisor to Second Avenue.  Tuomi and Schwartz previously worked together at Equity Residential (NYSE: EQR).
Today, there are nearly 90 million people in their 20's and 30's in the U.S.  As this segment of the population forms families and seeks out more space and homes to live in, the SFR lifestyle has become part of a comprehensive housing solution that helps serve those who prefer the convenience and lifestyle of renting. Waterton's partnership with Second Avenue's platform brings to market a unified, end-to-end asset management platform which aggregates and enhances all aspects of SFR investment  and operations including sourcing, marketing, acquisitions, rehab and property management.
"We have unlocked value for residents in servicing single-family homes over the past decade, actively participating in the sector to enhance the rental experience and the homes available," said Mike Rothman, CEO and managing partner at Second Avenue. "Second Avenue delivers well-located homes that are managed by an experienced team."
Waterton and Second Avenue will acquire existing homes as well as develop individual homes and build-to-rent communities in targeted U.S. cities, to take advantage of the opportunities created by an increase in renter households and a shortage of housing units (both for rent and for sale) while making single family homes available to many who couldn't otherwise purchase a home.  This strategy makes single family housing more attainable for those who cannot afford to buy or who simply choose to have the comforts of a home, without the long-term commitment of ownership including flexibility in mobility and lifestyle preferences.
"Rental housing needs to serve the evolving demands of a changing demographic with wide-ranging profiles," added Schwartz. "Housing is a need-based product and, while traditional multifamily rentals  meet many of those needs, single family rentals are an important part of the equation for the next generation of renters."
About Waterton:
Waterton is a real estate investment and property management company with a focus on U.S. multifamily, senior living and hospitality properties. Founded in 1995, Waterton executes value add strategies and manages a national portfolio of properties on behalf of institutional investors, family offices and financial institutions. Waterton is privately held and is headquartered in Chicago with regional teams throughout the United States. As of September 30, 2021, Waterton's portfolio includes approximately $8.6 billion in real estate assets. Visit Waterton's website: www.waterton.com.
About Second Avenue:
Second Avenue provides rental homes for today's families.  A full-service single-family rental platform, Founded in 2017, Second Avenue offers proprietary, technology based solutions to home buyers, sellers, renters, and investors.  The firm's unified, end-to-end asset management platform aggregates and enhances all aspects of single family rental investment and operations.  Second Avenue is privately held and is headquartered in Tampa with regional teams throughout the United States.