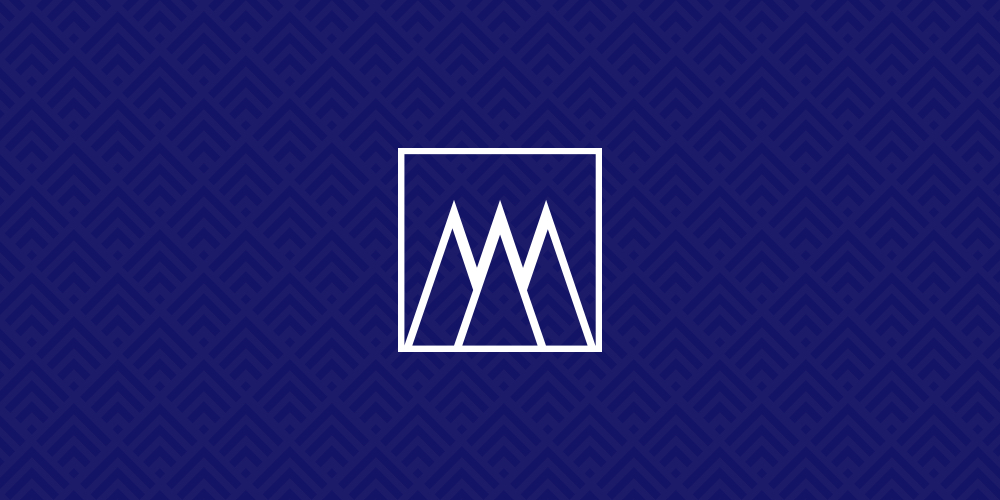 Waterton Closes $920 Million U.S. Multifamily Value-Add Investment Fund, Above Target
CHICAGO (April 23, 2018) – Waterton, a national real estate investor and operator, is pleased to announce the final close of its latest multifamily value-add investment fund, Waterton Residential Property Venture XIII, L.P. ("Venture XIII"), with $920 million of equity commitments, surpassing its $750 million target. The Chicago-based company launched the fund in fall 2016 and held its final closing on April 18, 2018.
Venture XIII plans to invest more than $2.5 billion, including debt, in 25-30 multifamily assets over the next two years. To date, the fund has closed or committed to six transactions, approximating $400 million in total capitalization.
The latest fund is a continuation of Waterton's value-add real estate investment program, which has spanned more than two decades. Venture XIII will pursue both urban and suburban opportunities in major U.S. markets, with an emphasis on well-located, middle-income housing. The program continues to capitalize on cycle-specific opportunities, such as the growing affordability gap between existing Class B and newly developed Class A properties. In addition to seeking geographic diversity, Venture XIII will target multifamily assets of varying ages and building types, including garden-style, mid-rise and high-rise communities.
"The closing of this fund – our largest to date – speaks to our ability to navigate various market cycles," said David Schwartz, Waterton's chief executive officer, chairman and co-founder. "We're grateful for our longtime partners who committed to our latest venture and look forward to forging relationships with new investors from a wide variety of institutional communities."
Through its series of funds and individual transactions, Waterton has invested more than $6.7 billion in 160 multifamily real estate transactions representing over 54,000 apartment units in 23 states.
Park Madison Partners served as placement agent in Canada and for select outreach in the United States.
 About Waterton:
Waterton is a real estate investor and operator with a focus on U.S. multifamily and hospitality properties. Founded in 1995, Waterton executes value-add strategies and manages a national portfolio of multifamily and hospitality properties on behalf of institutional investors, family offices and financial institutions. Waterton is privately held and is headquartered in Chicago with regional teams throughout the United States. As of December 31, 2017, Waterton's portfolio includes approximately $3.4 billion in real estate assets, including 38 multifamily investments totaling approximately 12,600 units and 10 hotels with more than 2,700 rooms. Visit Waterton's website: www.waterton.com.