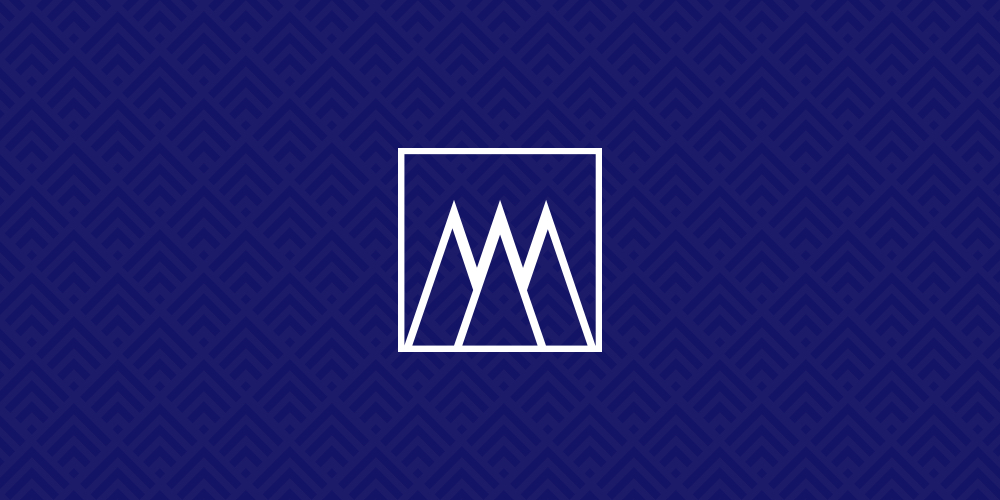 CHICAGO (March 15, 2016) – Waterton, a U.S. real estate investor and operator, today announced it has promoted Lela Cirjakovic to executive vice president, operations, with responsibility for the firm's national multifamily operations team of more than 500 site-level associates. In addition, veteran real estate professional Scott Ferguson has joined the firm as assistant vice president, regional operations, overseeing its multifamily properties in Chicago and the western United States.
"As we merge our multifamily and hospitality platforms and look to leverage synergies between the two, we're simultaneously bringing on new talent and promoting from within to streamline operations and create a more cohesive brand across our entire portfolio," said David Schwartz, co-founder and CEO of Waterton. "With more than 30 years of experience between them, Lela and Scott understand the highly personalized, fully amenitized lifestyle that today's renters are looking for – and, more importantly, how to deliver on those high expectations."
Cirjakovic most recently served as senior vice president, operations, at Waterton, overseeing nearly 10,000 rental units in the Midwestern and Eastern regions. Prior to joining the company in 2006, she served as regional manager at Chicago-based CAMCO Inc., overseeing the company's Midwest operations. A graduate of Loyola University, Cirjakovic previously managed eight properties in four states for Midland Property Management and also worked as an asset manager for the Illinois Housing Development Authority, where she was responsible for a 20-property portfolio comprising more than 3,500 units.
Ferguson joins Waterton from The Related Companies, where as district manager he directed the lease-up of two newly developed luxury apartment towers in downtown Chicago and managed a portfolio of high-end condominiums in the South Loop. In his new role, he will oversee the on-site operation teams at Presidential Towers, Chicago's largest rental community with 2,346 apartments, as well as Waterton's three other multifamily properties in Chicago: Pensacola Place, in Uptown; One East Delaware, in Streeterville; and River North Park, in River North.
Ferguson, who holds a bachelor's degree from Oakland University, has also worked for Village Green Companies, where he managed a portfolio of multifamily properties in Chicago, Detroit, St. Louis and Minneapolis.
About Waterton
Waterton is a real estate investor and operator with a focus on U.S. multifamily and hospitality properties. Founded in 1995 by David Schwartz and Peter Vilim, Waterton executes value-add strategies and manages a national portfolio of multifamily and hospitality properties on behalf of institutional investors, family offices and financial institutions.
Waterton has an expertise in selecting and managing attractive risk-adjusted real estate investments located in major markets around the United States. Since its formation, the company has invested over $5.3 billion in real estate assets. Waterton is privately held by its co-founders and is headquartered in Chicago with regional offices throughout the United States. Currently, Waterton's portfolio includes over $4.0 billion in real estate assets, including approximately 20,000 multifamily units and 13 hotels. Visit Waterton's new website: www.waterton.com.