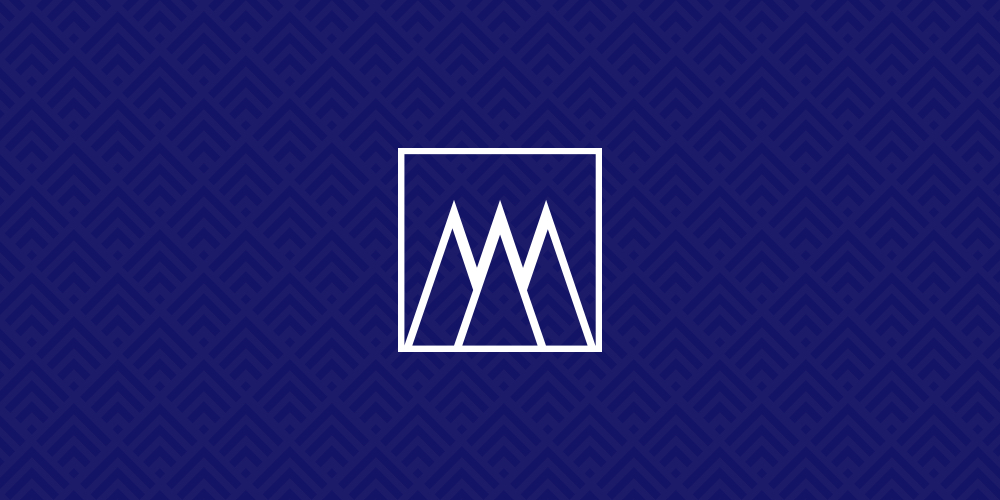 (CHICAGO) October 22, 2015 – Waterton Associates LLC, a U.S. real estate investor and operator, today announced it has combined its wholly owned apartment and hotel management subsidiaries, Waterton Residential and Ultima Hospitality. Effective immediately, the three companies will operate as a single entity, Waterton, reflecting the broader convergence of the multifamily and hospitality sectors as the firm celebrates its 20th anniversary.
"Over the years, we realized that whether we were managing an apartment community or a hotel, our goal was the same: to deliver an exceptional level of service to our customers, regardless of whether we counted their stay in nights or years," said Waterton CEO and co-chairman David Schwartz, who co-founded the company with Peter Vilim in 1995. "We've coined this overlap between residential and hospitality 'ResitalityTM' – the idea of recreating the comforts of home for our hotel guests, and giving our apartment residents all of the services and amenities they expect when staying at a resort or hotel."
Waterton acquired its first apartment community in 1996 and, a decade later, used its experience in acquiring and repositioning underperforming assets to break into the hospitality sector, where it was able to replicate its successful value-add investment strategy. Today, the company's $3.8 billion portfolio includes approximately 20,000 rental units and 13 select- and full-service hotels across the U.S., including some of the hospitality industry's most respected brands, such as Sheraton, DoubleTree, Hyatt Place, Westin and Aloft.
"Our experience owning and operating both multifamily and hospitality properties uniquely positioned us to identify operational efficiencies that could be created by merging the two business lines," said Vilim, co-chairman of Waterton. "The convergence also facilitates talent crossover between our apartment and hotel properties, creating professional development opportunities for our employees and allowing the best practices of one sector to benefit those of the other."
At the executive level, Mark Zettl, a 25-year hospitality veteran who was instrumental in developing the Holiday Inn Express brand and previously served as chief operating officer at Ultima, was appointed to serve as Waterton's chief operating officer in 2014. In that role, he is responsible for property management across Waterton's apartment and hotel portfolios, overseeing design, construction and operations, as well as sales and marketing efforts.
"Over the years, with the advent of online rating and review sites, multifamily operations have become much more focused on the customer, presenting apartment managers with an opportunity to develop the same level of brand awareness and loyalty that, historically, has been associated with hotels," said Zettl. "Just as hotel chains strive to be the brand of choice among travelers, Waterton has worked to become the preferred apartment operator for renters by delivering a consistent level of service across its portfolio. By combining our apartment and hotel operations, we can do this more efficiently, building on the exceptional residential experience that already has set Waterton apart from other multifamily operators."
As part of the brand realignment, Waterton also plans to leverage Ultima's existing procurement platform to generate savings across its portfolio of more than 50 rental communities, using the same supply chain for furniture, fixtures and operating equipment that can be purchased in bulk through Ultima's established relationships with hotel suppliers.
In addition, Waterton has retained a new head of design and construction who will oversee all capital improvement projects across the company's apartment and hotel properties.
"This convergence is more than just a name change," said Schwartz. "In breaking down the barriers between our apartment and hotel divisions, we become more nimble in everything from acquisitions to property management, allowing us to boost profitability on behalf of our investors and better position ourselves for growth in the months and years ahead."
About Waterton
Waterton is a real estate investor and operator with a focus on U.S. multifamily and hospitality properties. Founded in 1995 by David Schwartz and Peter Vilim, Waterton executes value add strategies and manages a national portfolio of multifamily and hospitality properties on behalf of institutional investors, family offices and financial institutions. Waterton manages its investments through wholly owned property management subsidiaries which are focused on Waterton's portfolio of properties.
Waterton has an expertise in selecting and managing attractive risk-adjusted real estate investments located in major markets around the United States. Since its formation, the company has invested over $5.3 billion in real estate assets. Waterton is privately held by its co-founders and is headquartered in Chicago with regional offices throughout the United States. Currently, Waterton's portfolio includes over $4.0 billion in real estate assets, including approximately 20,000 multifamily units and 13 hotels.