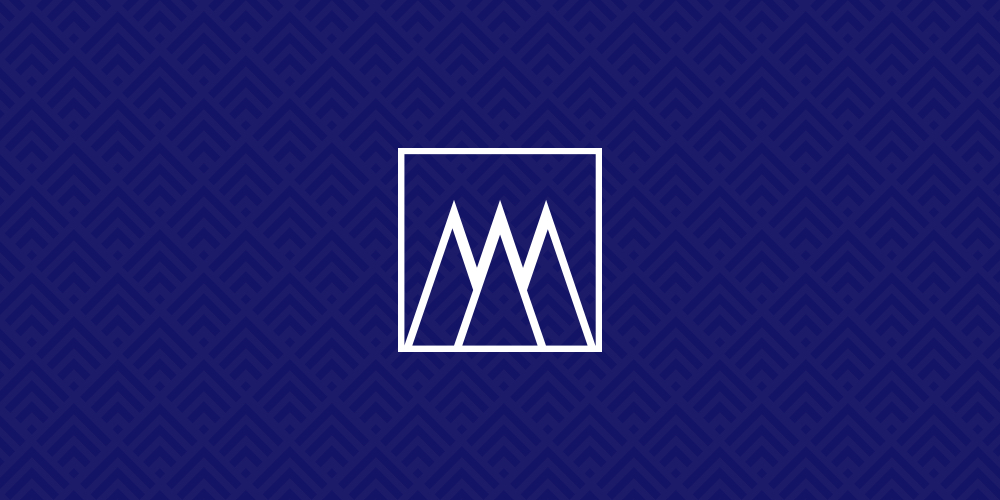 Waterton Invests in RET Ventures Fund II
(June 8, 2021 – Denver, Colo) – Waterton, a national real estate investor and operator, today announced a strategic investment in RET Ventures Fund II, an oversubscribed $165 million fund recently closed by RET Ventures, an industry-backed venture capital firm focused on technologies for the multifamily, single family rental/homebuilding and broader real estate asset classes.
"This commitment marks a continuation of Waterton's long-term investment in innovation and technology," said Waterton CEO and Chairman David Schwartz. "We believe that cultivating innovation is an important way to ensure our industry continues to grow and evolve. Over the past several years, Waterton has been looking at various venture capital investments in an effort to add value to our business and enhance the vetting of the best and most relevant tech available in the market today."
Waterton selected RET Ventures for this investment due to their focus on the RentTech sector of PropTech. Waterton was already evaluating a variety of these RentTech services in the market, including several provided by RET Ventures investor companies, including SightPlan, Fernish, SmartRent, Checkpoint and Amenify. RET Ventures' deep ties within the real estate industry give it the ability to gauge the market's appetite for new technologies and help to create market leaders.
"Since we are major tech users as well as investors, this initiative ensures that Waterton has access to the best terms from providers as well as possible inclusion in beta testing and product development," said Mr. Schwartz. "We believe this investment also enhances the vetting process for Waterton, with RET Ventures' experts aiding our evaluation of tech companies and services."
As part of Waterton's investment, they join a select group of multifamily industry advisors that provide a valuable resource and testing ground for RET Ventures' partner companies that has the potential to make these advisors very influential in the RentTech industry.
"Over 45 million US households live in rental real estate and the industry is in a rapid state of evolution, as the pandemic, the rise of remote work, rapid household formation and changing consumer preferences continue to alter where and how Americans live. As these dynamics play out, technology will play a pivotal role in reshaping the home and helping the industry adapt to a rapidly changing world," added Christopher Yip, Partner at RET Ventures.
About Waterton:
Waterton is a real estate investment and property management company with a focus on U.S. multifamily, senior living and hospitality properties. Founded in 1995, Waterton executes value add strategies and manages a national portfolio of properties on behalf of institutional investors, family offices and financial institutions. Waterton is privately held and is headquartered in Chicago with regional teams throughout the United States. As of December 31, 2020, Waterton's portfolio includes approximately $7.2 billion in real estate assets. Visit Waterton's website: www.waterton.com.
About RET Ventures
A leading real estate technology investment firm, RET Ventures is the first industry-backed early-stage venture fund to strategically focus on helping build cutting-edge "rent tech" — technology for multifamily and single-family rental real estate. RET's base of Strategic Investors includes some of the largest REITs and private real estate owner-operators and managers, who control over 2 million apartment units. Through its deep expertise and connections within the industry, RET has created a unique real estate innovation ecosystem that delivers significant value to the companies it backs, providing them with access to thought leaders, development partners, and ongoing guidance. For more information, please visit www.ret.vc.