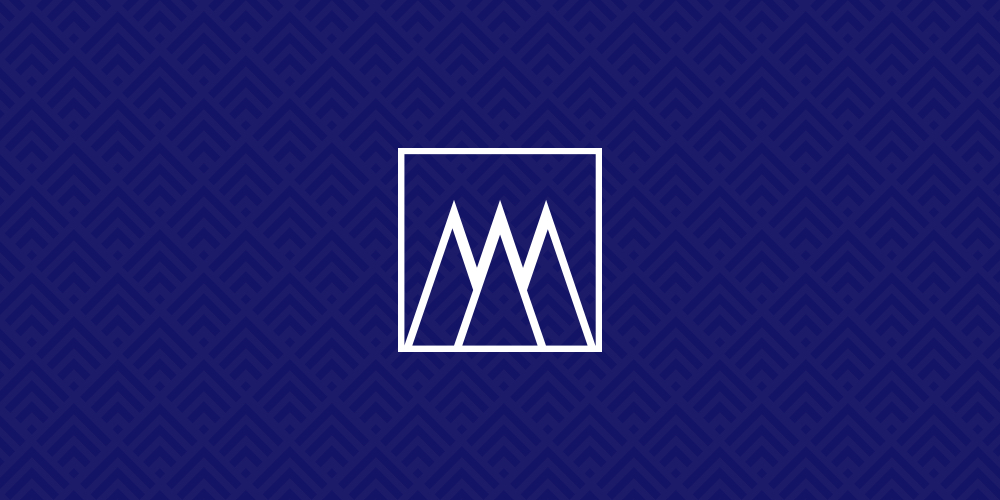 Chicago, IL – April 5, 2013 – SatisFacts (www.SatisFacts.com) is excited to announce that Waterton Residential is a 2012 national resident satisfaction award winner. SatisFacts works with nearly 200 management companies and over a million apartment homes nationally. The hard work and commitment of Waterton Residential has not gone unnoticed – evidenced by last year's SatisFacts program results showing high levels of resident satisfaction. By successfully delivering an outstanding customer experience, the company's resident's reward this effort with higher lease renewal rates and longer residency thus taking Waterton take one step closer to the firm's vision to be THE leader in the multi-family industry.
"Our associates continue to drive our Customer Service Promise; to delivering exceptional living experiences to our residents, by providing a community they are proud to call home," says Waterton Residential Executive Vice President and COO, Greg Lozinak. "Our Superior SatisFacts score is a true testament to the commitment of all Waterton associates and their dedication to our customer's satisfaction."
Doug Miller, founder and president of SatisFacts, adds, "We've always said that winning a national award validates that a company not only 'talks the talk' about service delivery, but also 'walks the walk.' Our clients recognize that everyone wins when there is a passion for delivering world-class service. The hard work is meeting and exceeding resident expectations. Waterton has leveraged this performance by utilizing the SatisFacts results in advertising and marketing programs, post scores online via our relationships with Waterton website and portal provider Property Solutions, and being able to seamlessly integrate ratings directly into property pages on ApartmentRatings.com via SatisFacts powerful Verified Resident Program."
About Waterton
Waterton Associates L.L.C. ("Waterton") is a real estate investor and operator with a focus on U.S. multifamily and hospitality properties. Founded in 1995 by David Schwartz and Peter Vilim, Waterton executes value add strategies and manages a national portfolio of multifamily and hospitality properties on behalf of institutional investors, family offices and financial institutions. Waterton has a proven expertise in selecting attractive risk adjusted real estate investments in major markets around the United States and manages its portfolio through wholly owned property management subsidiaries Waterton Residential and Ultima Hospitality. Waterton Residential was founded in 1998 to improve and manage multifamily properties and currently manages over 50 apartment communities in major U.S. markets with a focus on excellent resident service, competitive pricing and flexible lease terms. Since its formation, Waterton has sponsored multiple investment vehicles and has invested over $5.3 billion in assets. Waterton is privately held by its co-founders and is headquartered in Chicago with seven regional offices throughout the United States. For more information, please visit www.WatertonAssociates.com.
Press Contact
Virginia Love / vlove@wallc.com or (404) 937-2061